Friday, August 19, 2005
i had a wonderful experience of babysitting this little girl of age 4.. haha.. good money leh.. 1 hr $8, plus transportation of $20 coz over 11pm den one free dinner.. lol.. and this girl is so cute, played hide and seek wif her.. a pic of her..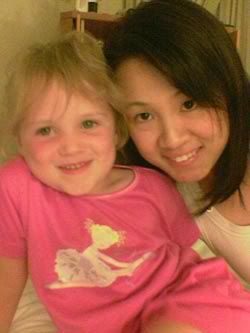 arghh!! and i spent money again!! look at these.. and thr are still a few more tops i have not take pictures.. dying dying dying!!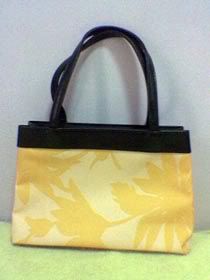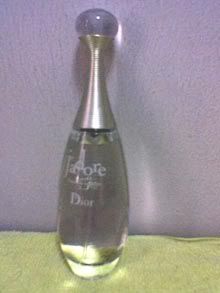 this Christian Dior Jadore perfume is really fantastic!! but its $$$$$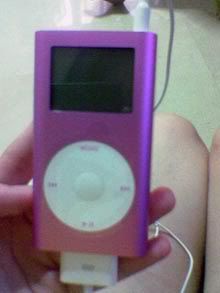 my precious to keep my company on my way to work everyday.. >.<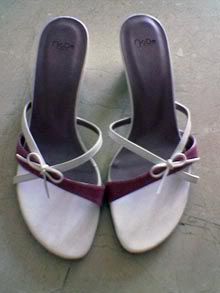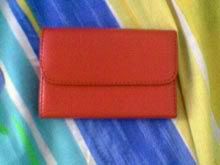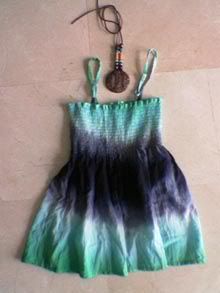 other den buying things, some of my colleagues are oso siao abt FOOD and KTV so $$$ again..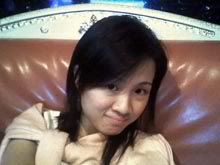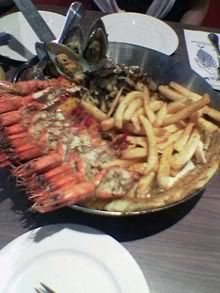 a pic of my locker.. my uniform w/o the jacket is ugly.. look at this..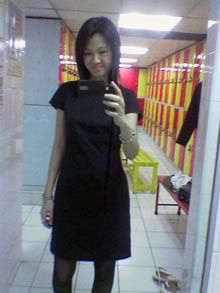 Posted by jess at 3:57:00 PM
Friday, August 05, 2005
been so busy with work tat i harly hav got time to update.. even as i update, i muz also be very careful wif wad i type or wad i took for my pics becoz thr are spys all over.. nway, as usual, i am unable to control myself.. keep eating and eating.. one of these days i wil be so fat.. hmmm... finally had chance to meetup wif iris, rong and xuan.. we actually wanted to go momo de but we juz didn like it so didn even bother to queue.. den we went chinablack but the queue was like CMI so we ended up at devils.. really missed the girls but coz i had to work the next morning so cant join them for supper.. we shall meetup soon again k??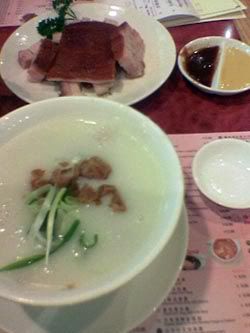 crystal jade roasted pig is damn cripsy and nice!!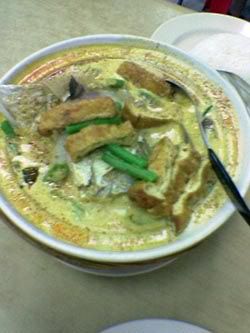 curry fish head at bugis.. he juz love curry fishhead so i had to oblige but i muz admit it was nice..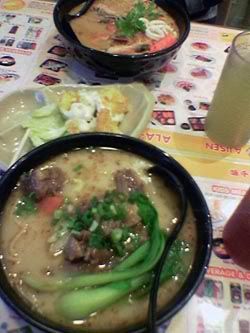 the stewed beef ramen is alrite only.. but the prawn salad i like..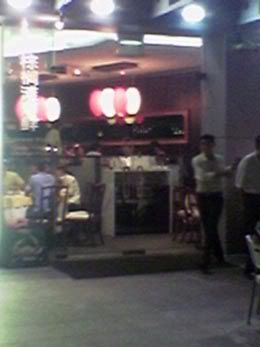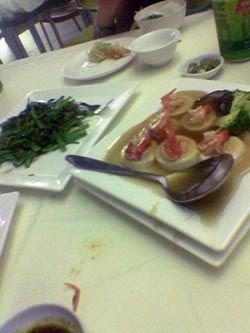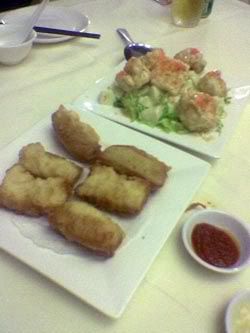 had dinner at palm beach at one fullerton wif my sistarz.. hee.. the seafood thr is damn nice.. gonna try the crab and oyster the next time..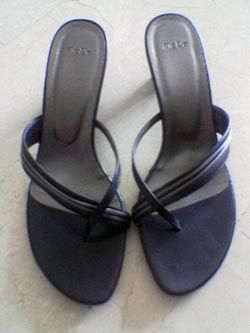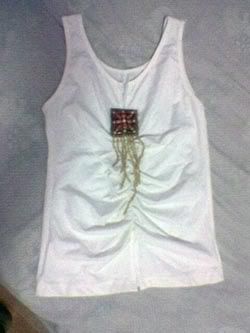 bought these after work.. stil have alot of clothes and shoes pics to post.. shall update next time.. hiak.. now is 5th only and i hav spent like half of my salary..
Posted by jess at 1:30:00 AM